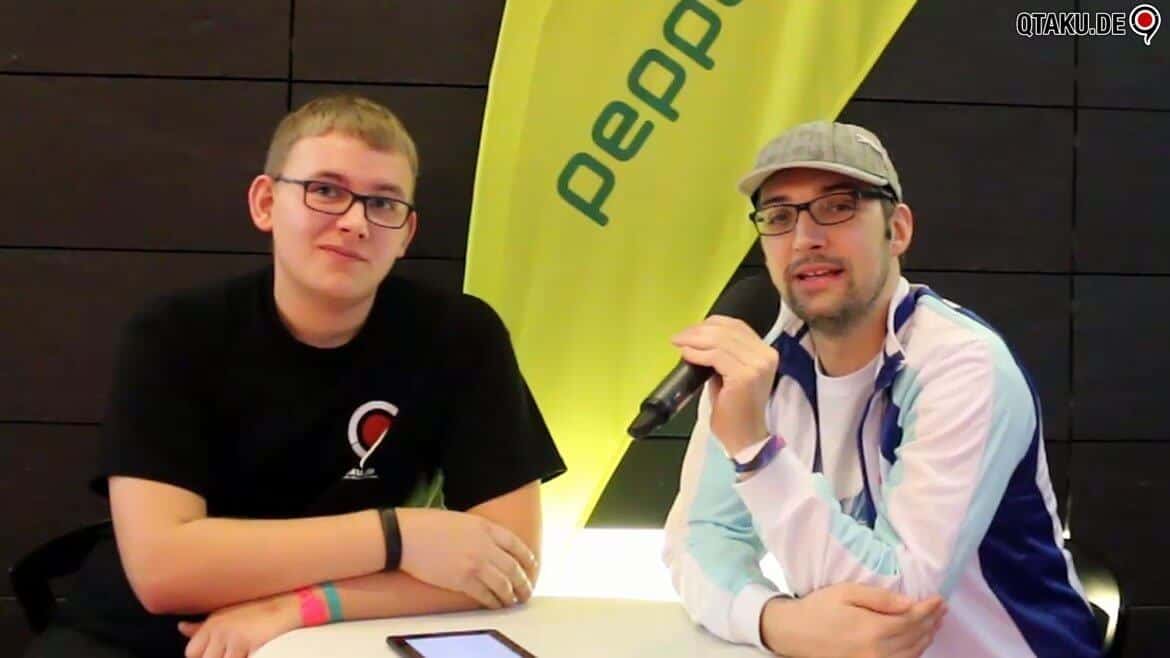 Wir waren für euch beim Peppermint Anime Festival 2016, welches am 17.01.2016 im CineStar IMAX in Berlin stattfand mit dabei und hatten die Chance ein Interview mit Sebastian Horn von Peppermint Anime zu führen.
Zum Peppermint Anime Festival:
http://peppermint-anime.de/peppermint-anime-festival/
Schlagwörter:
Anime
,
Anohana
,
Assassination Classroom
,
Festival
,
Hamburg
,
Köln
,
Manga
,
Peppermint
,
peppermint anime
,
Qtaku
,
The Anthem of the Heart
Christopher B. - EvilGoat
Hi, bis Anfang 2018 war ich Redakteur, Foto- & Videograf für das News-Ressort von Qtaku.de.